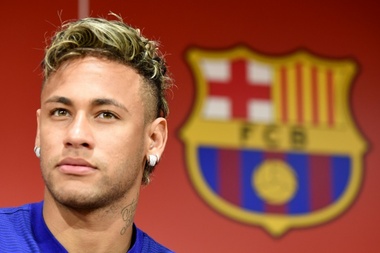 Reports in Brazil continue to suggest that Neymar will sign for PSG. According to Marcelo Bechler, 'Esporte Interativo' journalist, the footballer's sister has confirmed the transfer.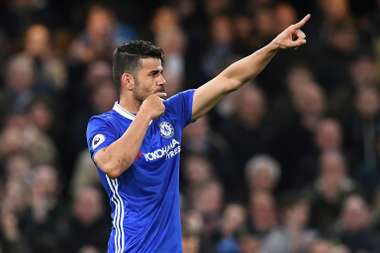 Chelsea have reportedly named their price for Diego Costa as their deal for Real Madrid's Alvaro Morata edges closer to completion.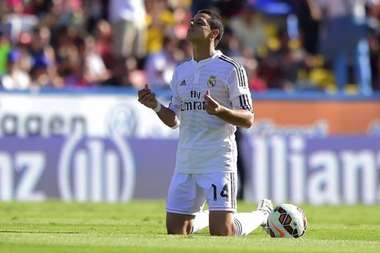 West Ham United and Bayer Leverkusen have come to an agreement to complete Javier Hernandez's move to the London Stadium.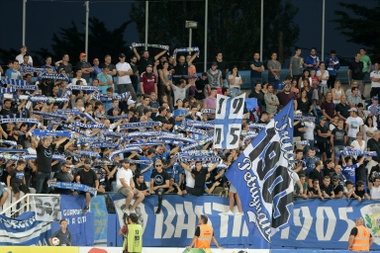 The idea of home-field advantage is one that every sports fan is aware of, but does it have as big an impact in football as we think it does?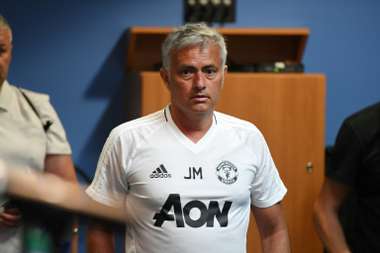 Alvaro Morata will join Conte's side once he completes a medical, but Jose Mourinho is not fussed over Chelsea's move for the Spaniard.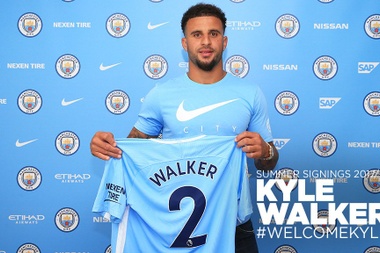 The England international failed to win any major trophies during his eight-year stay with Tottenham but is hoping he can break that duck with new side Manchester City.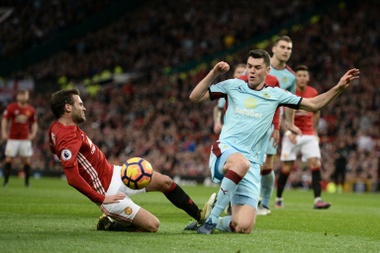 A Press Association Sport study reports that players that came through Manchester United's academy player more minutes in the Premier League last season than those who came from rival youth setups.