Lionel Messi is the world's best player even if he does not win the Ballon d'Or, Barcelona coach Ernesto Valverde said.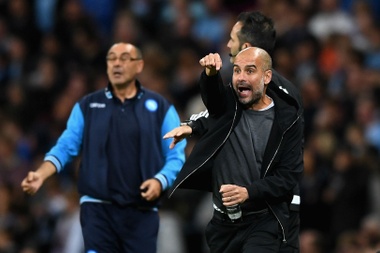 The mutual respect between Pep Guardiola and Maurizio Sarri remained intact after Manchester City's gripping 2-1 win over Napoli.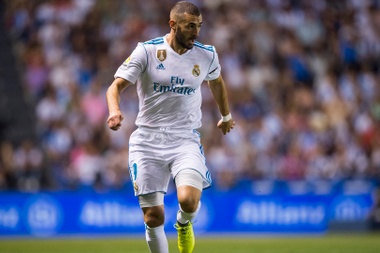 Karim Benzema is getting better every day for Real Madrid, coach Zinedine Zidane said after his side's draw with Tottenham.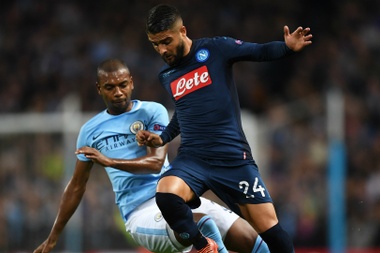 Napoli forward Lorenzo Insigne said he will find out on Wednesday if he will play second-placed Inter this weekend.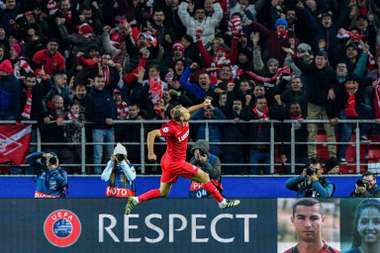 Russian champions Spartak Moscow chalked up their first win of the Champions League campaign in style on Tuesday with a 5-1 drubbing of Sevilla at Moscow's Otkrytie Arena.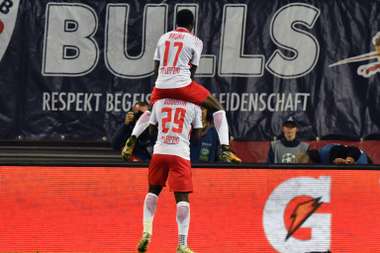 Jean-Kevin Augustin scored what proved to be the winner as RB Leipzig secured their first ever victory in the Champions League on Tuesday evening, beating Porto 3-2.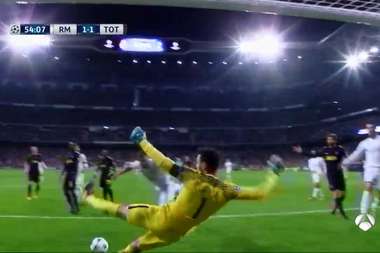 Tottenham goalkeeper Hugo Lloris produced a sensational save to deny Karim Benzema on Tuesday evening as Real desperately looked for the breakthrough.